About OSCB
The Odisha State Cooperative Bank (OSCB) is one of the Scheduled State Cooperative Banks incorporated under the Orissa Cooperative Societies Act on 2nd April, 1948. Since its inception, the Bank has been playing a pivotal role in transforming the agrarian economy of the State by catering to the credit requirement of the farm families. ....

Mission
Our Corporate Mission is to become a strong and competitive Bank offering innovative financial products and services and to lead a rejuvenated Short Term Cooperative Credit Structure to better serve the people of Odisha.
Retail Banking
DICGC

THE ODISHA STATE COOPERATIVE BANK LTD is registered with DICGC

https://www.dicgc.org.in/
Housing Loan

The Bank provides loans for construction of new houses, acquisition of...
Vehicle Finance

The Bank provides financial accommodation for purchase of only new vehicles...

Loans Against Gold Ornaments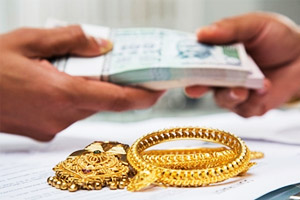 Loans are available for consumption and other purposes against pledge...

Related Website